Du bist auf der Suche nach etwas Leben und Farbe in deiner Wohnung, Café oder Büro? Entdecke hier einzigartige Momente aus Italien, Frankreich, Portugal und wo es mich sonst noch so in den letzten Jahren zum Fotografieren verschlagen hat. Nimm einfach am Ende dieser Seite über das Formular Kontakt zu mir auf. Ich freue mich auf deine Nachricht !
Looking for some life and colour in your home, café or office? Discover unique moments from Italy, France, Portugal,  wherever else I have been photographing in recent years. Just use the form at the ending of this page. I am looking forward to hearing from you!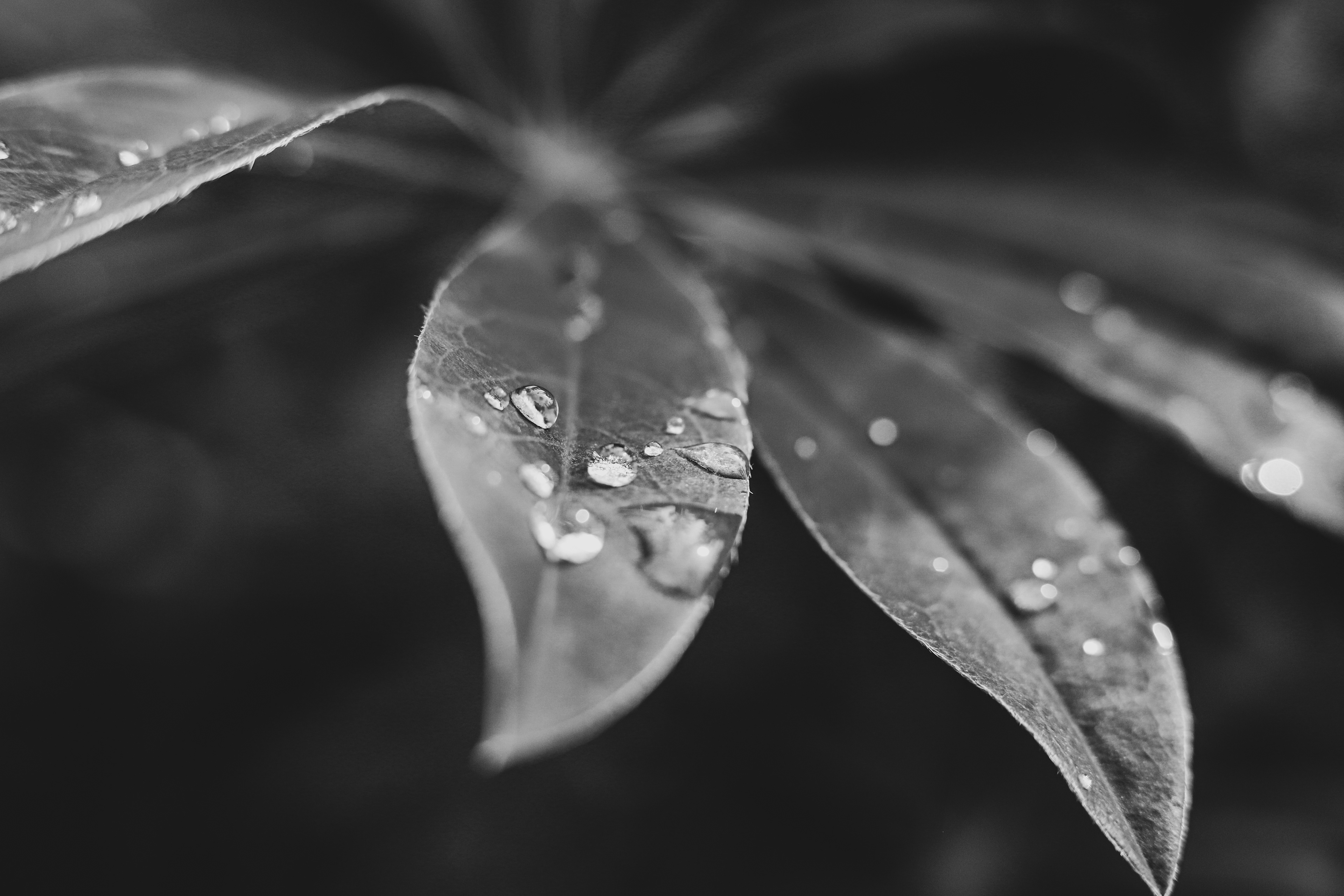 All images © 2002-2022 Piero Nigro.  
It´s strictly prohibited to use or reproduce these images without consent of me as the photographer. 
Official Prints can be purchased in my Online Shop